Elixir's
Fourteenth Feng Shui Window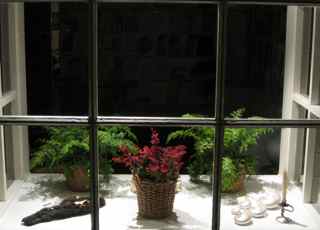 Elixir's fourteenth Feng Shui Window revealed itself on 06/06/10 (24/4/4708), the beginning of Mang Zhong , Feather Seed...
Geng/Yang Metal
Yan/Yang Wood (Tiger) Year


Ren/ Celestial Yang Water
Wu/ Terrestrial Yin Fire (Horse) Month


Ding/Yin FireHai/ Yang Water (Boar) Day
This month's basic feng shui framework

This month we're working with the energies of:
Ren/ Celestial Yang Water, which is rain, the Planet Mercury and the expansion of space

and

Wu/ Terrestrial Yin Fire, which is the hearth.

Wu converts to:

Ding /Celestial Yin Fire, which is the light of stars,

Ji/Celestial Yin Earth, which is gravity. ,



Discussion about this month's window

This month is very favorable for many reasons. The main one is that it embodies the energies of Water over Fire. This is the preferred position rather than its opposite, Fire over Water, because the nature of Water is to extend down and the nature of Fire is to extend up. When they are in the current configuration, they naturally reach into each other and therefore blend in a positive alchemy.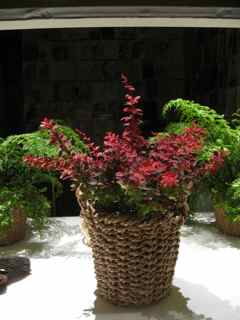 It's easy to spot the Fire element here in our window in the form of this fiery Red Barberry plant. It brings in the energies of the hearth, along with...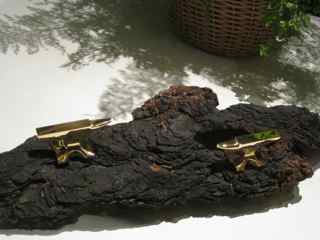 This truly remarkable pair of 20th Century American gilt brass paperweights set upon a charred pine bark base...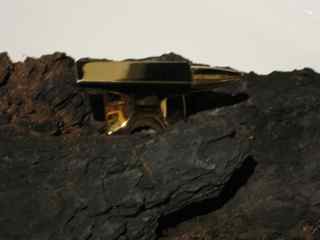 The anvils invoke the heaviness of the force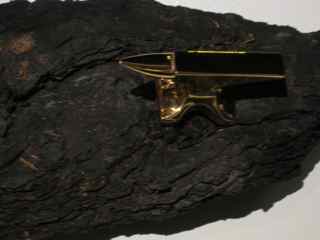 of gravity.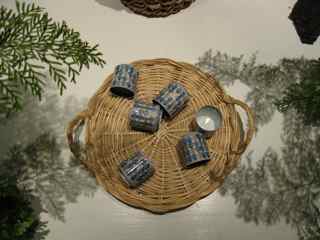 And gravity is further brought forth by this set of mostly toppled 19th Century Imari sake cups set on a wicker serving basket. Why six cups? Six is the most Yin number.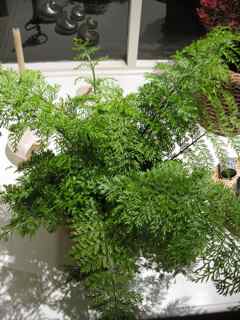 Next we have a pair of very prolific Mother Ferns...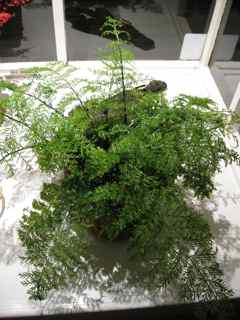 Which are evocative of both the rain and the spiral expansion of space,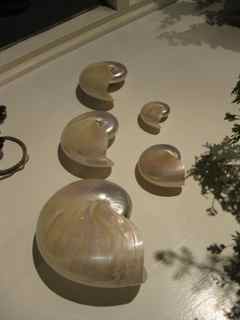 Along with these magnificent Nautilus shells,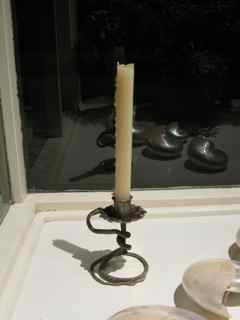 And this 19th century American steel candlestick in the form of a snake with diamond eyes.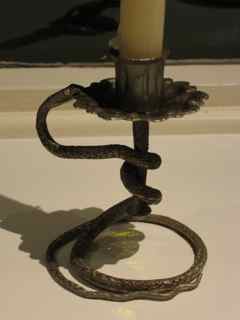 To form Celestial Yang Water...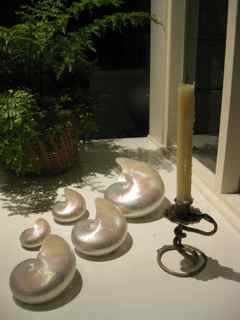 Take home lesson



Your monthly Feng Shui display is an intentional arena where your imagination and subtle senses can come together with invisible forces of nature. All of this happens at the right time (guided by the Feng Shui calendar), and in the right place (your life). When you put your intentions, energy and time into such a creation it enhances your relationship with these invisible forces in positive ways. They cease being so invisible and begin to bridge into tangible forms in your everyday world. When you let them into your life, they also let you into theirs.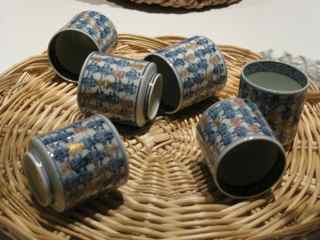 Back to Elixir's Feng Shui Window Gallery

Elixir's feng shui Windows are a collaboration between John Mini and
C. Terence Schell.





John Mini, M.S.C.M./ L.Ac.